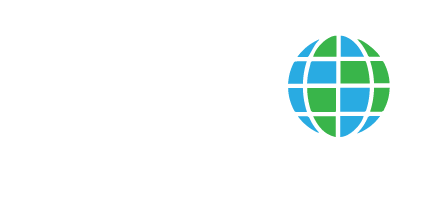 Life. Health. Retirement.
Welcome to CRC Capital Group inc
Based in Sioux Falls, SD, CRC Capital Group still believes in the mid-western work ethic of hard work and an honest hand shake. It's what has helped us gain a solid reputation dealing with Life, Health and Retirement products since our beginning. Whether you're an individual who needs help in the Marketplace or a Business Owner who wants to offer employee insurance, please explore our site and contact us with any questions.
The Vision @ CRC Capital Group
People living better lives because they were able to obtain the health care they needed.
The Mission @ CRC Capital Group
We're on a mission to help people access quality healthcare by helping them obtain quality insurance.
Contact
Find us at 629 S Minnesota Ave in Suite 103 near downtown Sioux Falls. Click on our contact page to see a map or to book an appointment.
Customer Testimonials
"I have appreciated everything Carlos has done for my family and look forward to working with him for many years to come."

Sioux Falls

"Carlos's skill sets and expertise were made for the business climate we find ourselves in. Carlos cares about his clients and he is on top of his game at all times."

Denver, CO

"Talk about coming to the rescue, Carlos. Your service after the sale was incredible."

Sioux Falls, SD

"Carlos is extremely knowledgeable in all facets of his business. His attention to the client is second to none!"

Sioux Falls, SD

I can't thank Carlos enough for all the help and guidance he has given me in finding health insurance for myself. I called on Carlos on numerous occasions with questions and he was always very prompt in getting back to me and following through on any questions I had. I would highly recommend Carlos to anyone.

This is long overdue! Thank you for your time and concern - we appreciate you!